About the Program
Education in the field of chemistry provides a solid foundation for students interested in science, medicine, technology or any field requiring strong problem solving and analytical skills.  Chemistry, the 'Central Science', directly impacts the areas of Biology, Biomedical and Chemical Engineering, Forensics, Geosciences, Materials Science and Toxicology.  Therefore, we aim to provide students a modern and well-rounded education in chemistry, which emphasizes its relevance to many other areas of knowledge.  Students in our undergraduate program are highly successful in gaining admission to top graduate and medical schools as well as pursuing professions in science and technology.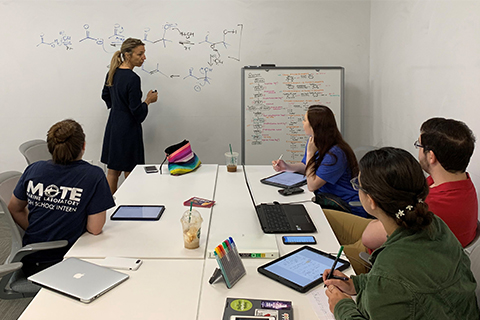 ‌Over 40 courses are available in the Department of Chemistry for undergraduates in the areas of organic, inorganic, analytical and physical chemistry.  Student to instructor ratio in most of these courses is 20:1 allowing greater classroom interaction and personal attention. Recent renovations in the Cox Science Center provide our undergraduate students the best environment for classroom and laboratory instruction in chemistry.  The Chemistry faculty are internationally recognized scholars in their respective fields who truly enjoy sharing their passion for science through teaching.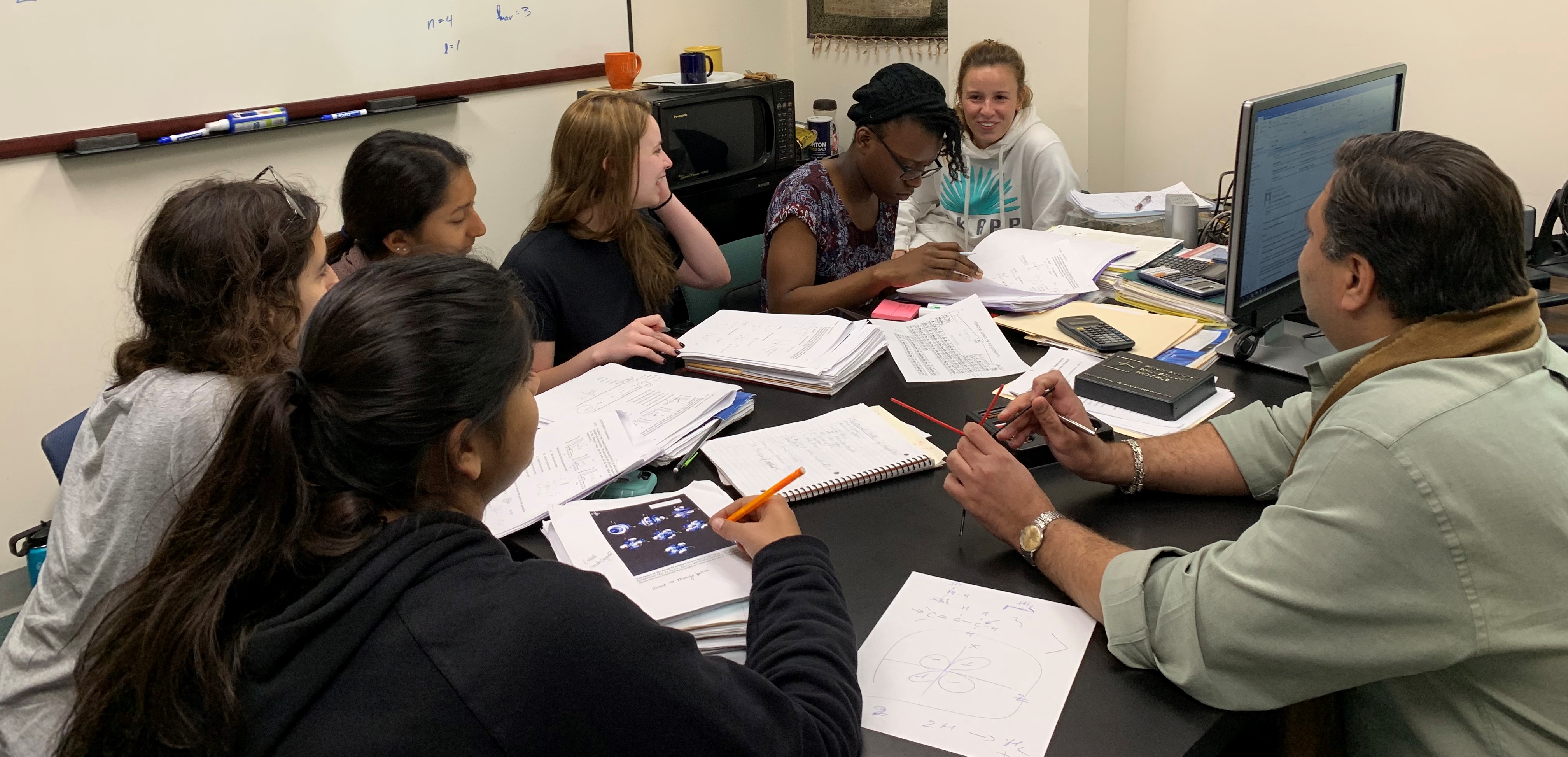 ‌Undergraduates in Chemistry have the opportunity to expand their knowledge and gain hands-on experience through faculty-mentored research programs. Students in their second year are encouraged to meet with faculty members to discuss their interests and plan a successful project. In addition to research for course credit, a number of funding opportunities can be found at the University of Miami Office of Undergraduate Research.